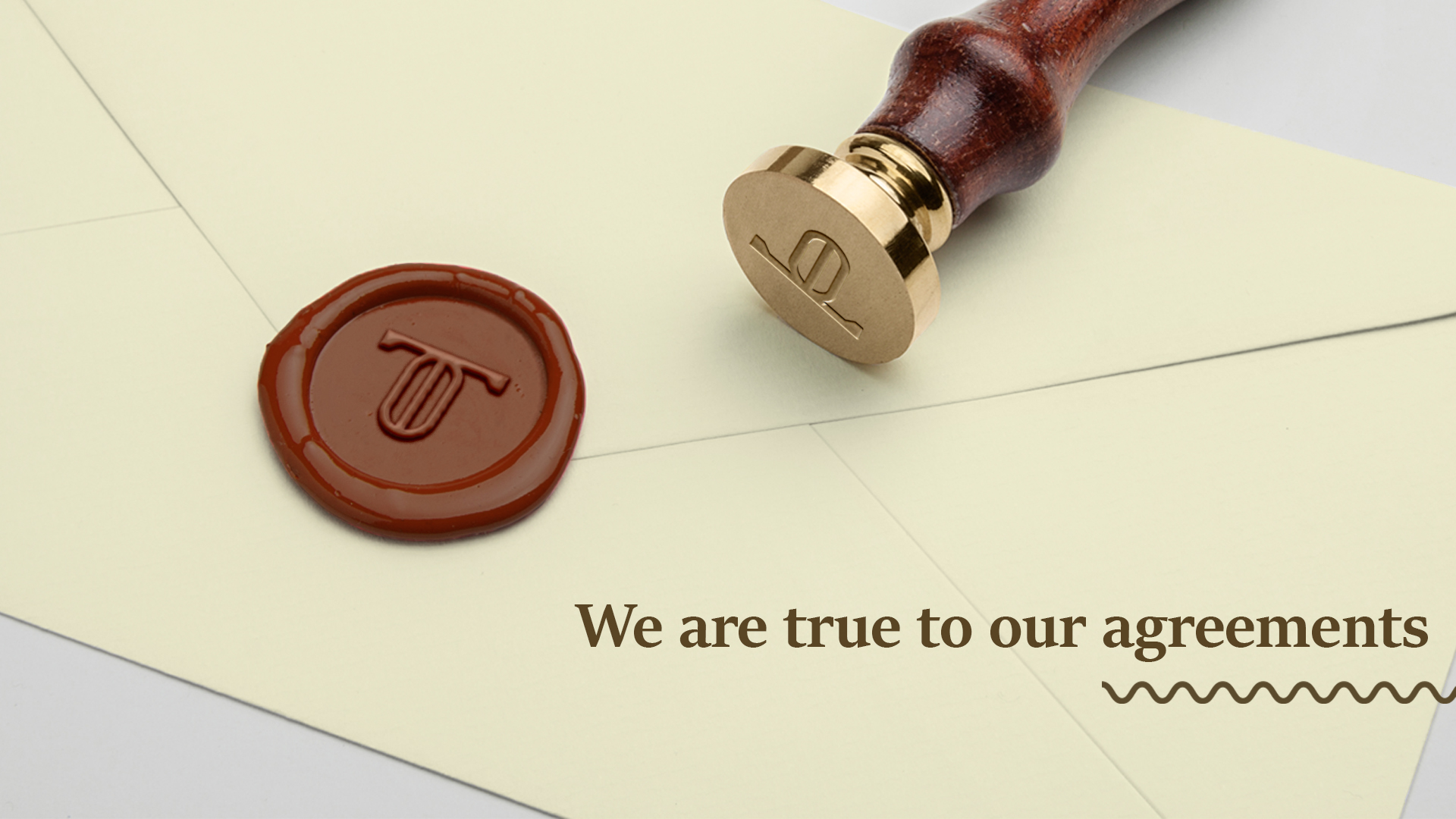 WHY TIRZAY?
Because we are a company with a long-term vision that seek a successful growth history along with you.
1
Because we guarantee the product you expect through a solid and sustainable bound.
2
Because we respect agreements regardless changes in the market.
3
Because we have an excellent customer service where we are committed to be with you in the entire dispatch process.
4
Because we have a direct and constant communication with you. This allows us understanding all your needs and expectations, which will be delivered in the product you receive.
5
Because we have an excellent logistics where we care each detail in each stage of the delivery, avoiding delays.
6
Because we are willing and encouraged to solve any inconvenience that may arise.
7
Because we are faithful to our identity and comply with our commitments.
8